Building Access Control
Building Access Control
More than 200 buildings are owned or occupied by Virginia Commonwealth University. VCU limits access to all university-owned and leased buildings and space to authorized persons for authorized purposes.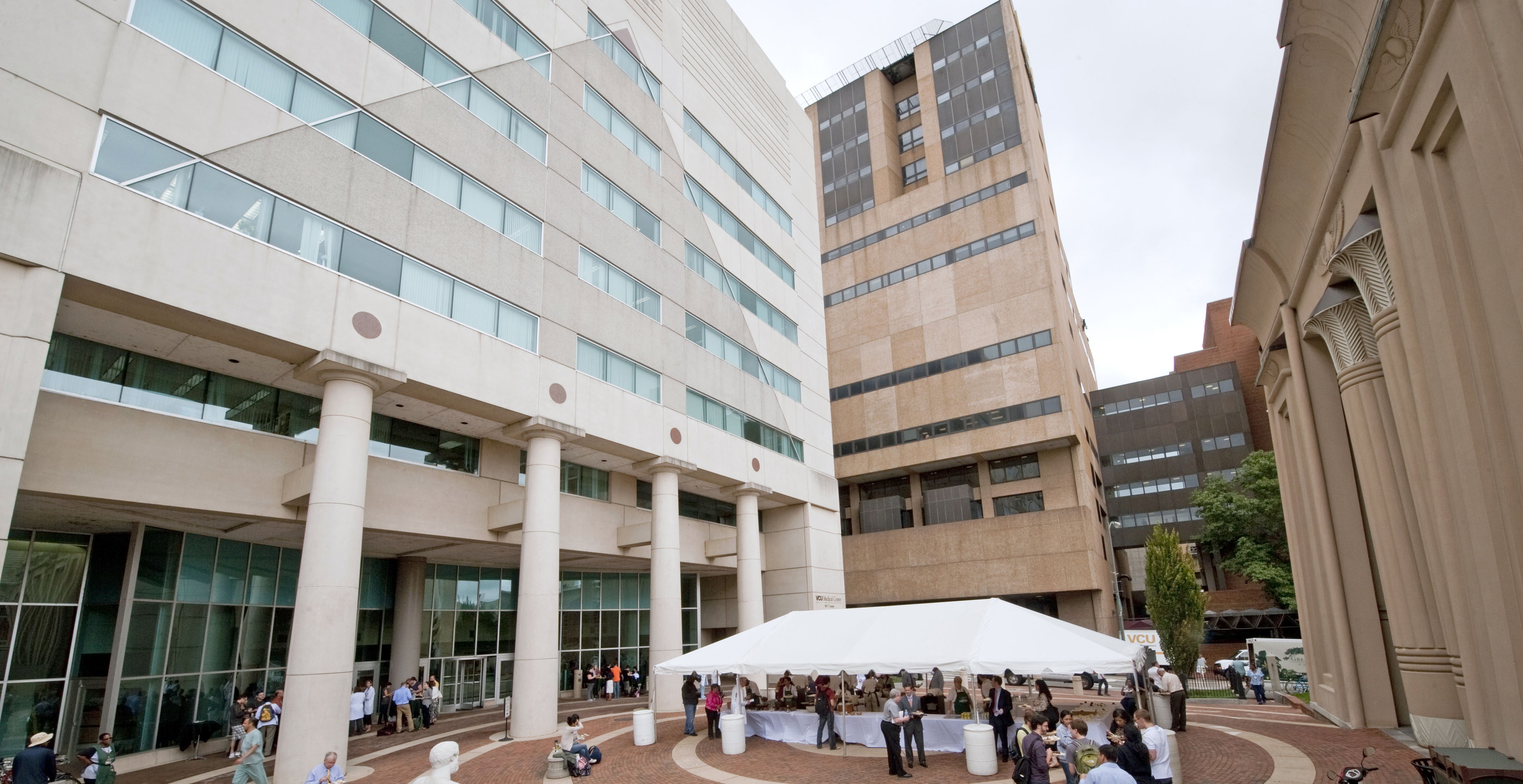 VCUCard
Employees and students can swipe their VCUCard, the universal campus identification card, into readers at designated building entrances. A magnetic card reader identifies users and allows the encoded reader to open the door only to individuals with proper authority. The Emergency Communications Center monitors these readers.
For assistance obtaining a VCUCard, contact the VCUCard Office at:
Monroe Park Campus
Technology Administration Building
701 West Broad Street, lobby
(804) 827-CARD (2273)
Email: vcucard@vcu.edu
Hours: Monday to Friday, 8 a.m.-5 p.m.
MCV Campus
VMI Building
1000 East Marshall Street, Room 311
Richmond, VA 23298-0303
(804) 628-CARD (2273)
Hours:
Monday
to
Friday
8 a.m-4:30 p.m.